Fulltech Won D&B 2020 SME Award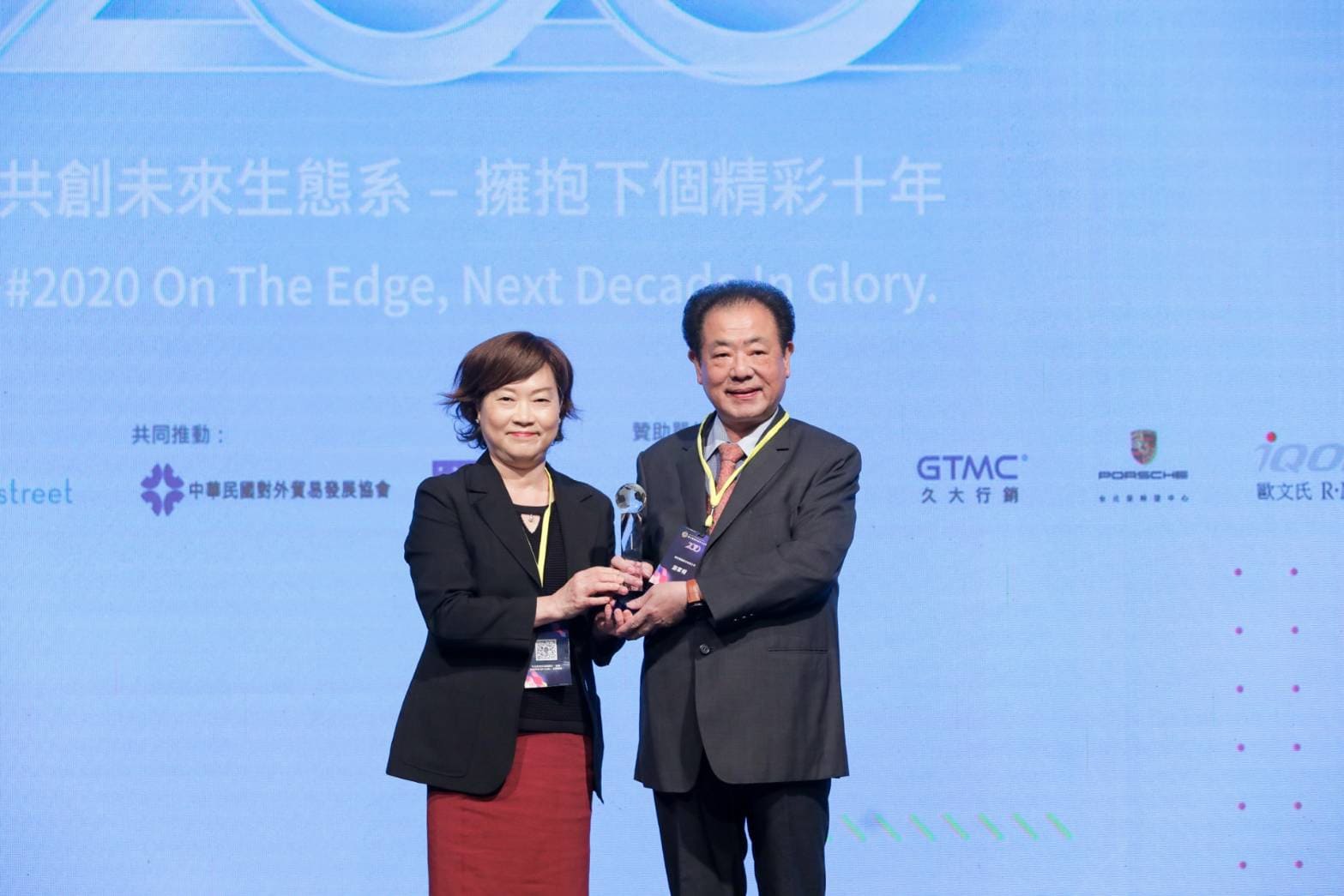 Fulltech Won D&B 2020 SME Award
In 2020, D&B hold the 7th D&B SME award, with its key thought "#2020 on the edge, next decade in glory", they select 1,068 of the most competitive enterprises from millions of SMEs. Fulltech is honor to be the chosen one.
D&B is the leader of global commercial data and analytics, and they have been hold D&B SME award for seven years. They make evaluation based on the payment record, financial stress index, and payment index, purchasing power index, export gr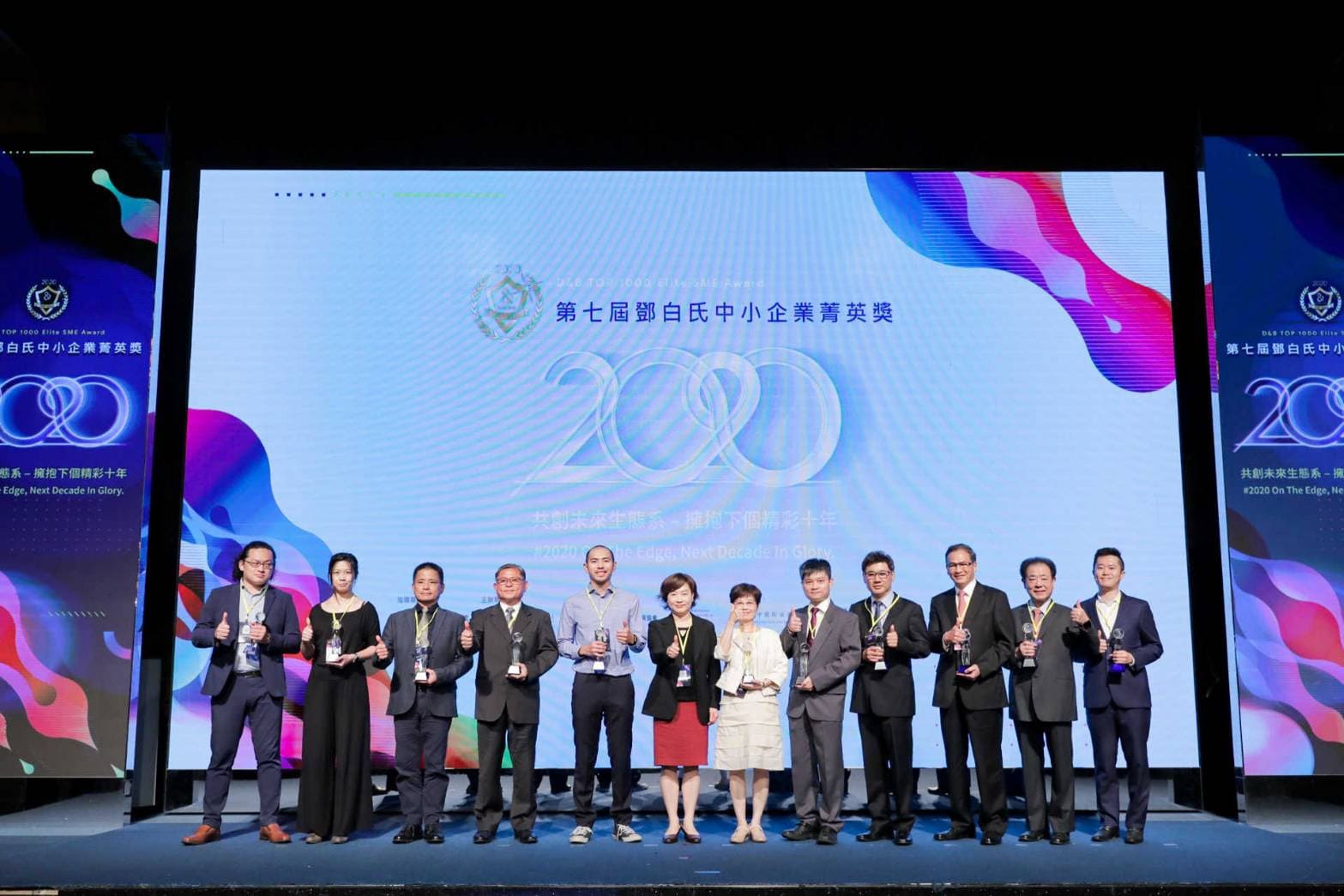 owth rate and export amount, to select 1000 companies through their data analytics.
Upon D&B's strict evaluation, Fulltech stood out from 1.46 million SMEs and have been awarded for three years since 2018. In this year, D&B awarded Fulltech 3-years SME award, praising Fulltech's attentively operation, thus keep competitiveness on exportation.
2020 is a challenge and changeable year. An abrupt disease COVID-19 spread worldwide and cause serious influence to many enterprises. Due to Fulltech's profession in the field of industrial cooling fan, we make contribution by providing the high quality fan for the production of the important medical devices such as ventilation.
For the future, in addition to the AC & EC fan we currently have, Fulltech is promoting the special customized fan products that meet customers' demands, including EC anti-explosion fan, IP68 anti salt/fog fan, signal output fan, etc…, they are all developed for different application environments. To enhance Fulltech's competitiveness in the global market, we will continuously develop new products that can satisfy customer's requirement.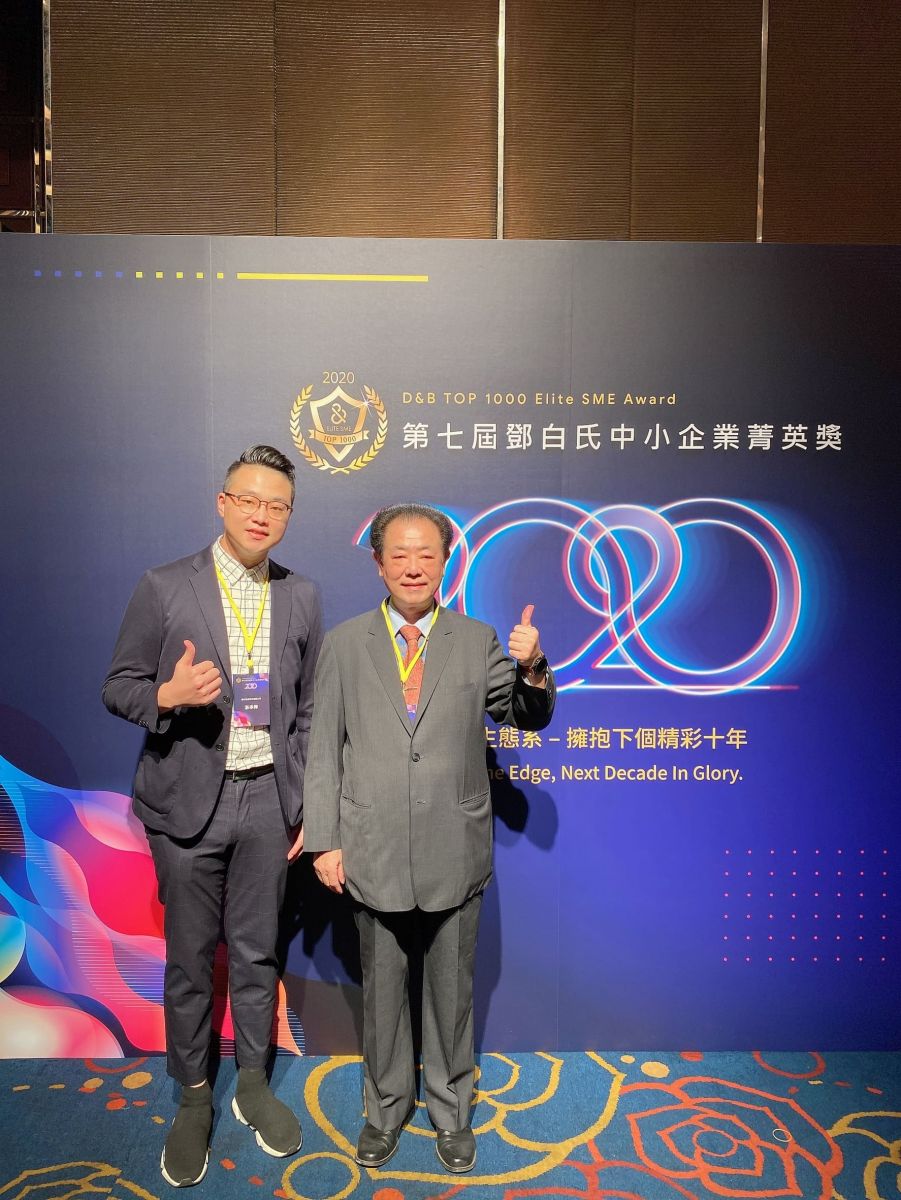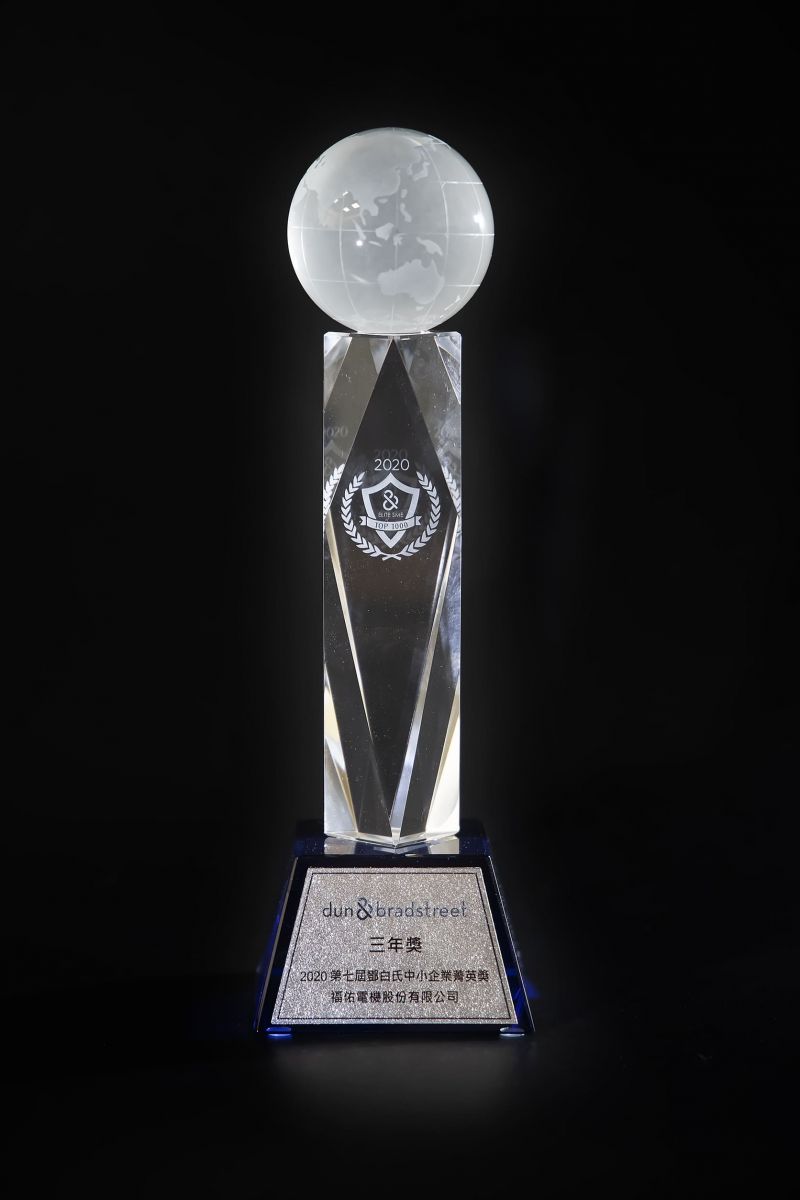 ---