Counterfeit statement -Fulltech Electric

Fulltech has been dedicated to providing high quality AC/EC fan and service to our customers for over 30 years. We also appreciate the support by our customers to continually purchase our fan products.
However, we found that our logo "Fulltech" is counterfeited by infamous manufacture, who sells and produces the poor quality fan in the name of our brand "Fulltech". Moreover, they stole the banner from our official website, which severely invades our intellectual right and reputation.
Fulltech Electric hereby states:
1. Fulltech's official website is: https://www.fulltechtw.com. If you find our logo or promoting banner shows up upon unauthorized website, it is counterfeited.
2. Fulltech's contact e-mail is at: contact@fulltech.com.tw. Any resembled e-mail address is fake and cannot get in touch with us.
3. Please recognize Fulltech's logo as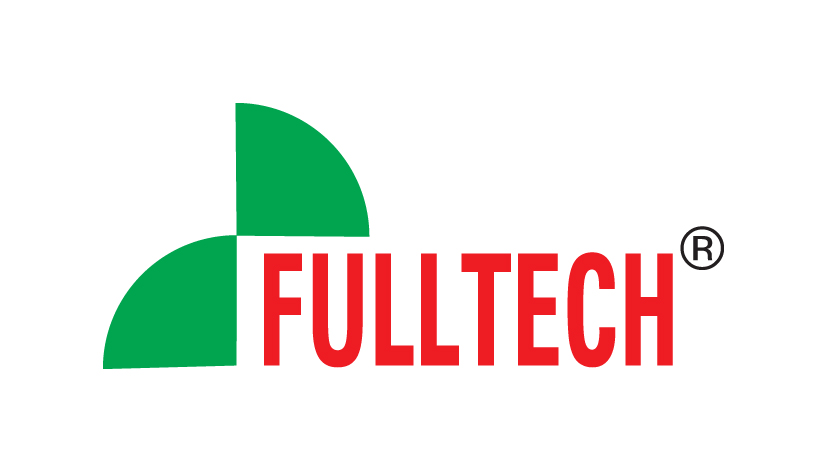 and do not purchase counterfeited products in case of impairment of your right.
We reserve the right to take legal action toward the manufacturer who counterfeit the product used our brand. If you have any question, please feel free to contact us.
---