Fulltech is still producing AC fan during coronavirus epidemic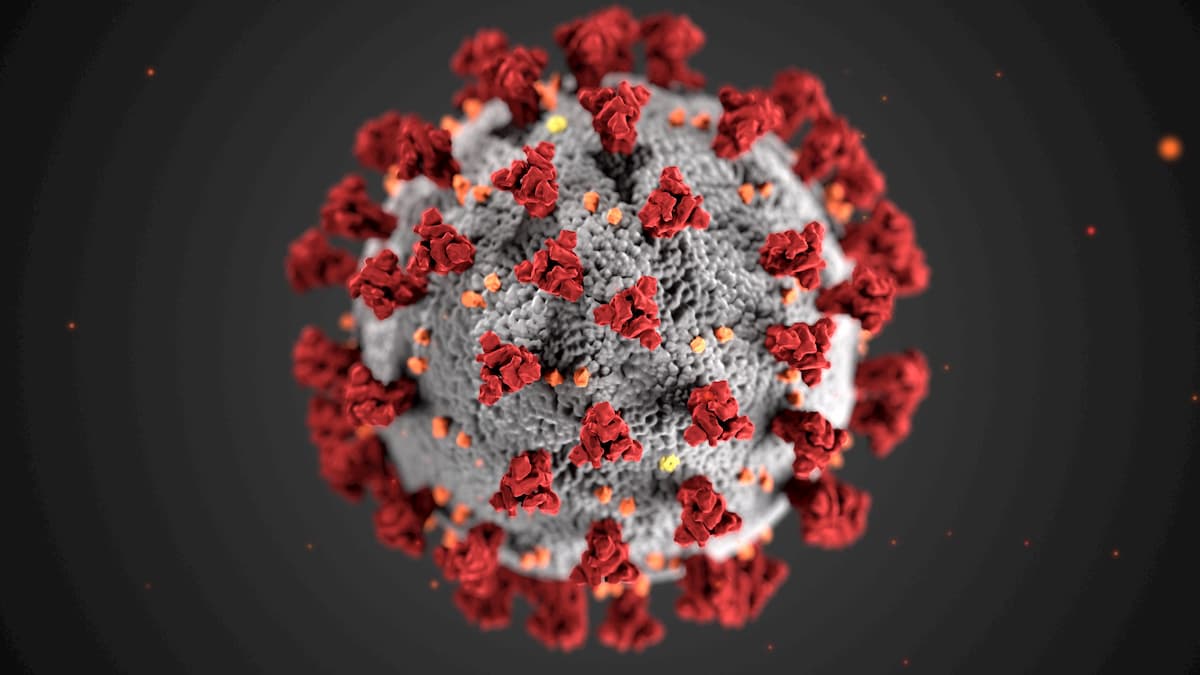 Under the influence of coronavirus, most of the manufacturers located in China are still closed and not sure when will they resume to work. This will cause seriously delay to the scheduled lead time and the following deliveries. Nevertheless, the situation in Taiwan is well controlled by our government. The infectious cases are less and has almost no impact on our production.
Since the novel coronavirus was announced, Fulltech has been taken strict action to control the epidemic every day. So far, there are no staff being infectious by virus. We also limit the business trip and hope the epidemic can be controlled in short term, to reduce the influence on economy. As Fulltch's plant locates in Taiwan, our production is processing normally and our AC fan quality is reliable.
Regarding our supply chain:
Raw material: our material suppliers are all in Taiwan, so we won't lack of material or source.
Production line: our plant is in Taiwan and is working. The productivity and supply of AC fans are sufficient.
Logistics: the transportation, including export and import, remains as usual in Taiwan, so there are no worries about out of stock in material.
For your information about our product and service
We are AC/EC fan manufacturer located in Taiwan, our product including: -
AC fan series – big volume, long life and high quality
Axial fan – for electric cabinet, refrigerator, stage light……etc.
Cross flow fan – for elevator, air inlet door, power inverter……etc.
External rotor axial fan – for power switchboard, solar system, vending machine……etc.
Centrifugal fan – for heat exchanging machine, CNC machinery, air purifier……etc.
Blower fan – for ventilation system, ventilation in house, ventilation in tunnel working environment ……etc.
Duct fan – for ventilation system,……etc.
EC fan series – energy saving, high efficiency
EC fan – for Freezer or Refrigerator Equipment, vending machine, solar system ……etc.
Besides, we provide customized and OEM service to meet the customers' requirement, please refer to below URL for introduction.
IP55/68 level

ex-proof (ATEX) certificate

high temparature rated

signal output
Dual speed/ 3 step speed

high voltage 380V or 440V
You may interested in: Facilitate the ventilation in elevator to prevent novel coronavirus
If you are interesting in our AC/EC fan product, please feel free to contact us for further details.
---