Fulltech Sponsors on Minnan Festival for Cultural and Artistic Taoyuan Together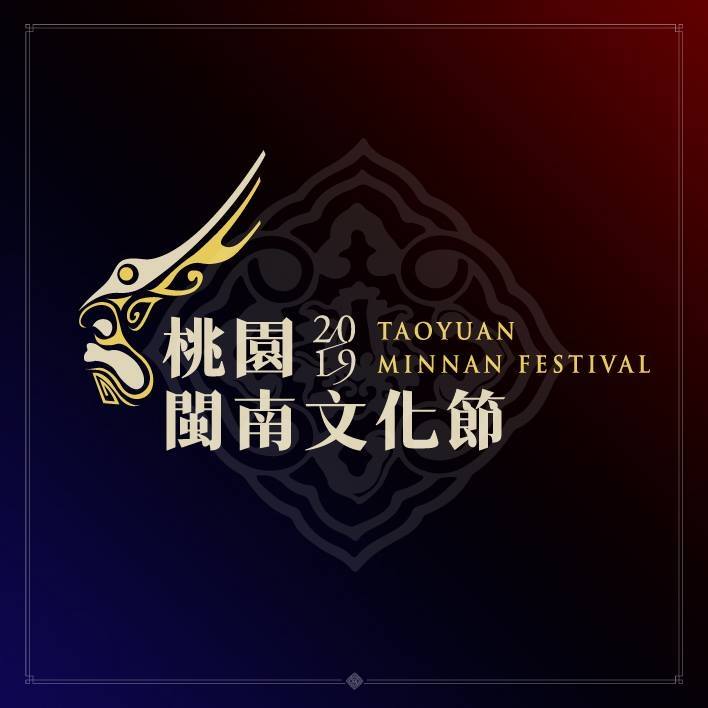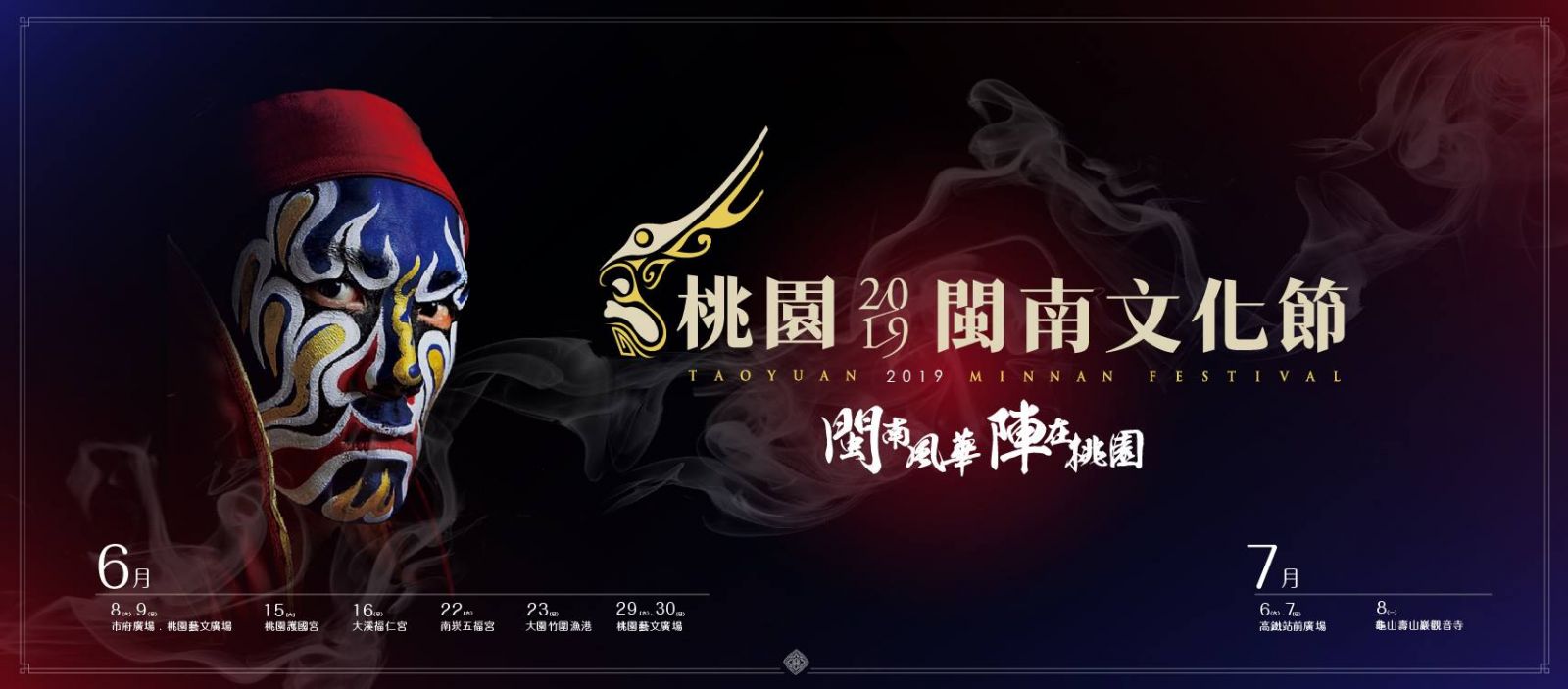 For the great success of Landscape Festival 2018, Fulltech Electric sponsors the Minnan Festival 2019 held by Department of Culture Affairs, Taoyuan. Fulltech Electric does not only make the high quality AC & EC cooling fan but would also like to help to spread the Taiwanese culture to the world.
The most excellent show of"The leader of the parade" in Taoyuan
The show of the leader of the parade in 2019 Taoyuan Minnan Festival that you can never miss.
There are 14 teams of the leader of the parade from Taiwan, Singapore and Malaysia are invited to participate the activities.
You can see the Beiguan music, Song Jiang Battle Array, the Eight Generals, Lead Generals, the immortal, the third prince, Dragon and lion dance all in one time.
The brand new show created by people in Taoyuan, with big temple style stage, all new script, dancing special efficacy, 3D animation, Sound and light effect which is the show you can't miss this year.
Sincerely welcome all of you to join with us to see the amazing show in the square at MRT Taoyuan station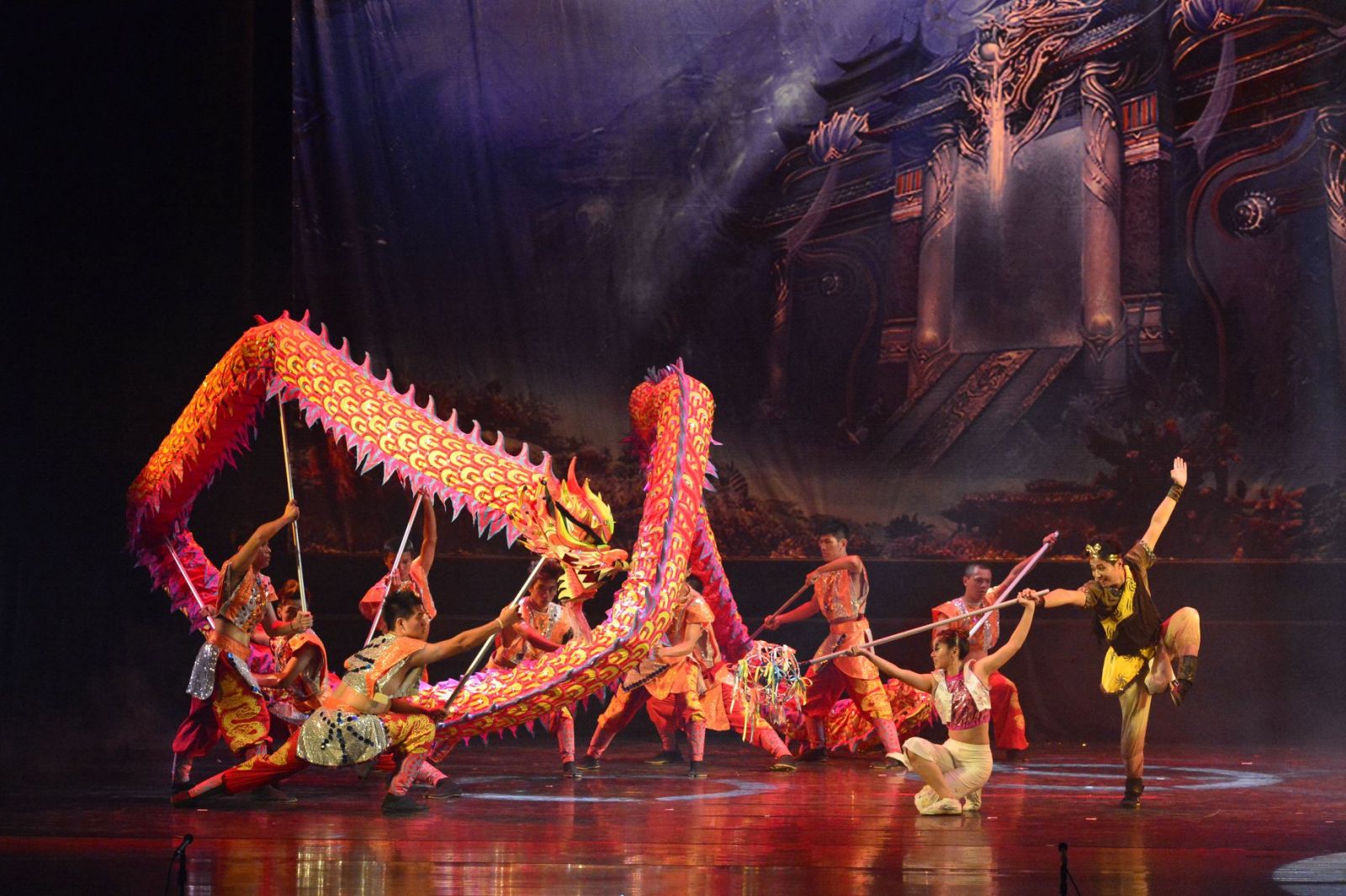 Date: Jul 6 (Sat.) – Jul 7 (Sun)
Time: 19:30-21:00
Place: Square at MRT Taoyuan station
Time duration: 90 min., no break
It is free outdoor shows. It is good for families together.
Live Video: https://www.youtube.com/watch?v=T-20iakZOpY
---