Cooling fan for professional photography lighting device - Fulltech Electric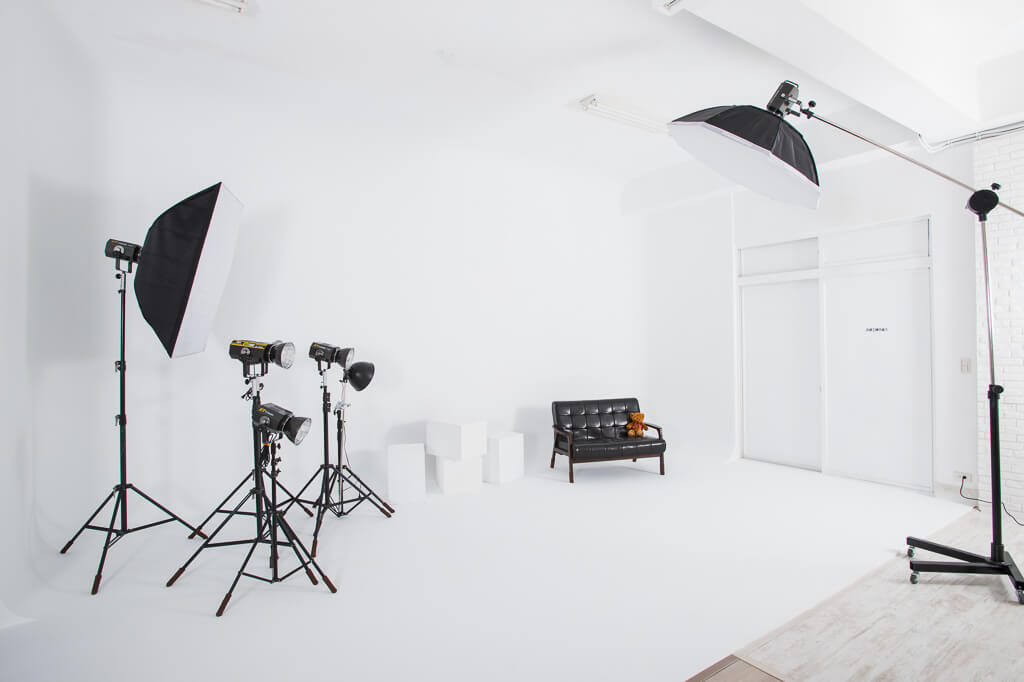 Sometimes, professional photographer suffers from insufficient natural light condition during the photography. With the help of artificial light sources, such as the flashlights, it provides the light that the object needs. In addition, the flashlight can also help to increase the effect of emphasize the foreground , increase the depth of field and so on. It helps to make overall effect to be more prominent in the photography.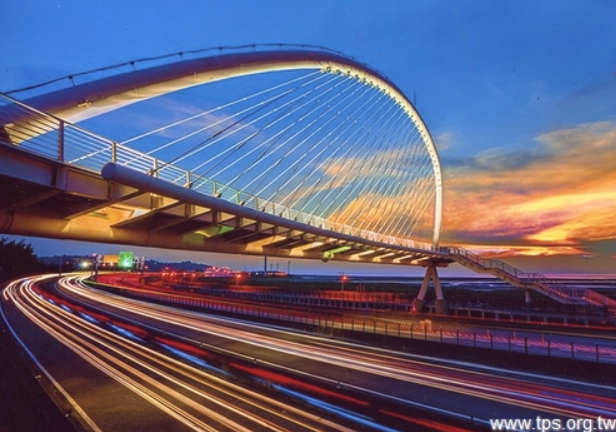 http://www.tps.org.tw/
There are two types of flashlight, built-in or add-on to the cameras, based on how they are installed. For the flashlight which is built-in to the camera, the main advantage is easy to carry, but with the insufficient light, so it is used as auxiliary light often. The external flashlight output is stronger and further away from the camera, also the light angle is adjustable. If you have both flashlight on your camera, you will be able to have the different shooting results you want.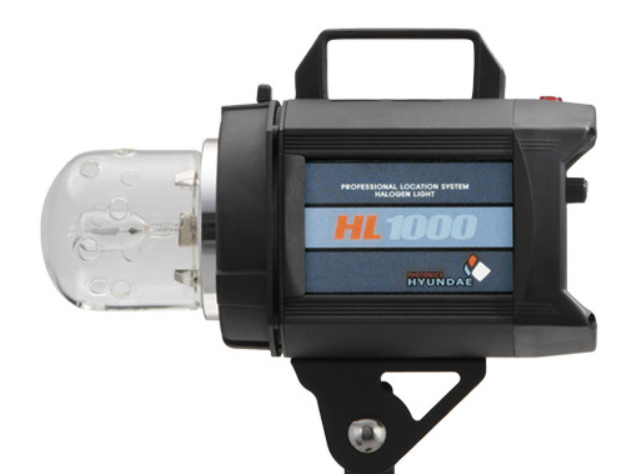 https://rozetka.com.ua/hyundae_photonics_hl_1000_62131/p157056
The light out from the flashlight is all "ephemeral light" instead of "continuous light", so there is great amount of light generated instantaneously, and it is prone to cause great heat to be accumulated. So, if the flashlight will be used continuously in a closed device, fan with good and stable cooling capability will be great help to protect the equipment. Therefore,
AC fans
with stable quality and good characteristics will be good for quick heat dissipation. And AC cooling fans with big and stable air volume, lower motor temperature rise, also can provide continuous and stable air flow are the best solution for the thermal management, which can prevent the equipment from failure.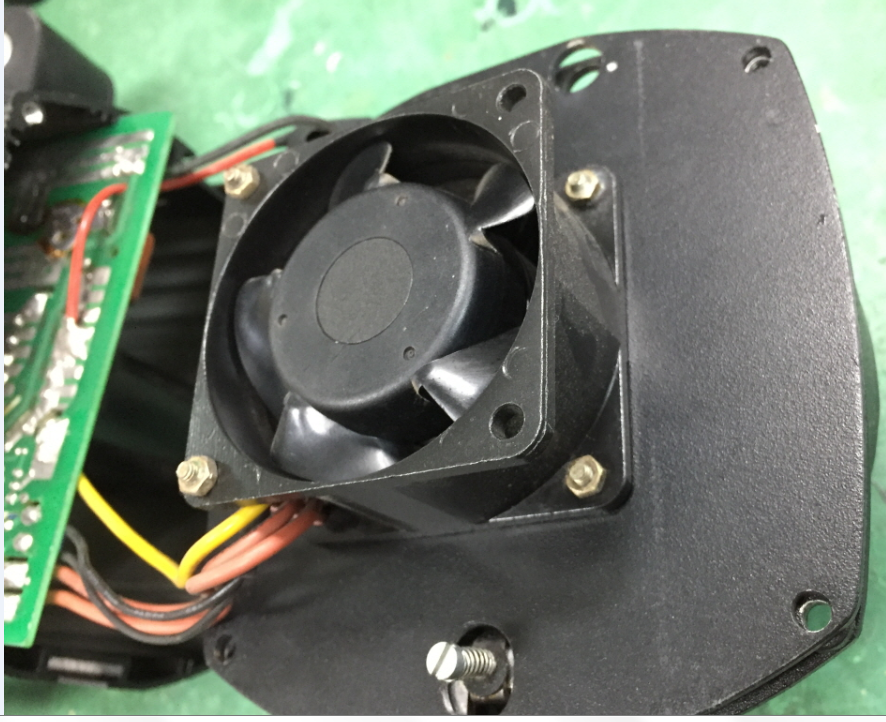 UF60D23BWH
made by Fulltech Electric is with very small volume (60x60x30mm) which is perfectly fit for the thermal management in a small equipment. For the
product characteristic verification
, Fulltech AC axial fans passes the constant temperature and humidity test for -20℃~70℃ for 15 cycles with total 300 hours, to prove the product reliability is qualified for long term operation. Also, Fulltech AC fans are certified with the 3rd party laboratory in the America or Europe, such as,
UL
in America,
TÜV Rheinland
in Germany,
CE
in EU and so on, to guarantee that Fulltech AC fan are compliance with all coordinate safety regulation.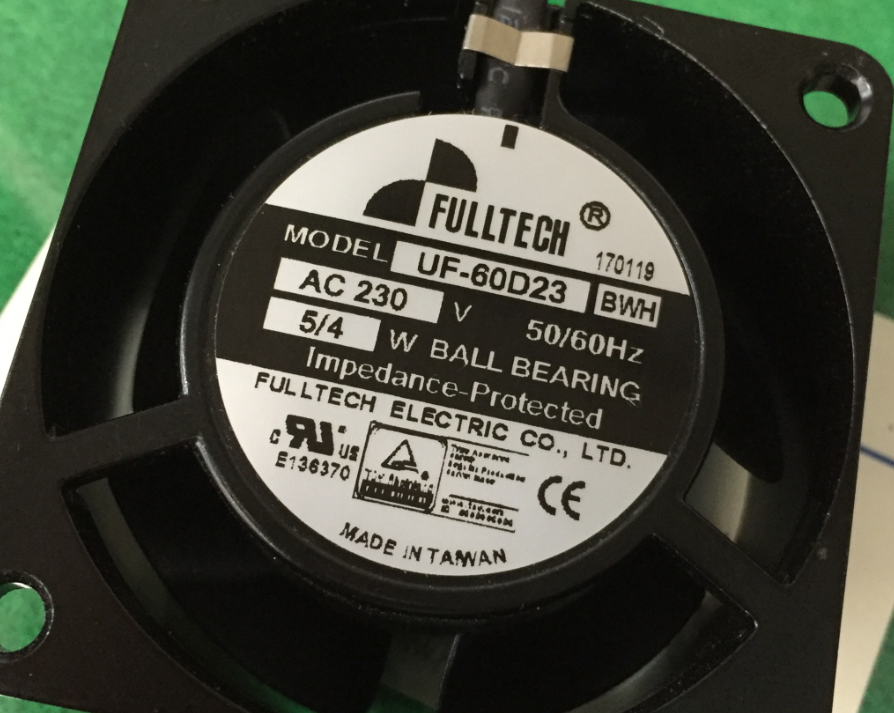 Fulltech AC cooling fan sells worldwide, like India, Hungary, Czech Republic, France and so on. Our customers may contact with electronic material distributors for Fulltech AC fan or
contact with us
through our website,
www.fulltech.com.tw
, to retain Fulltech AC cooling fan.
---